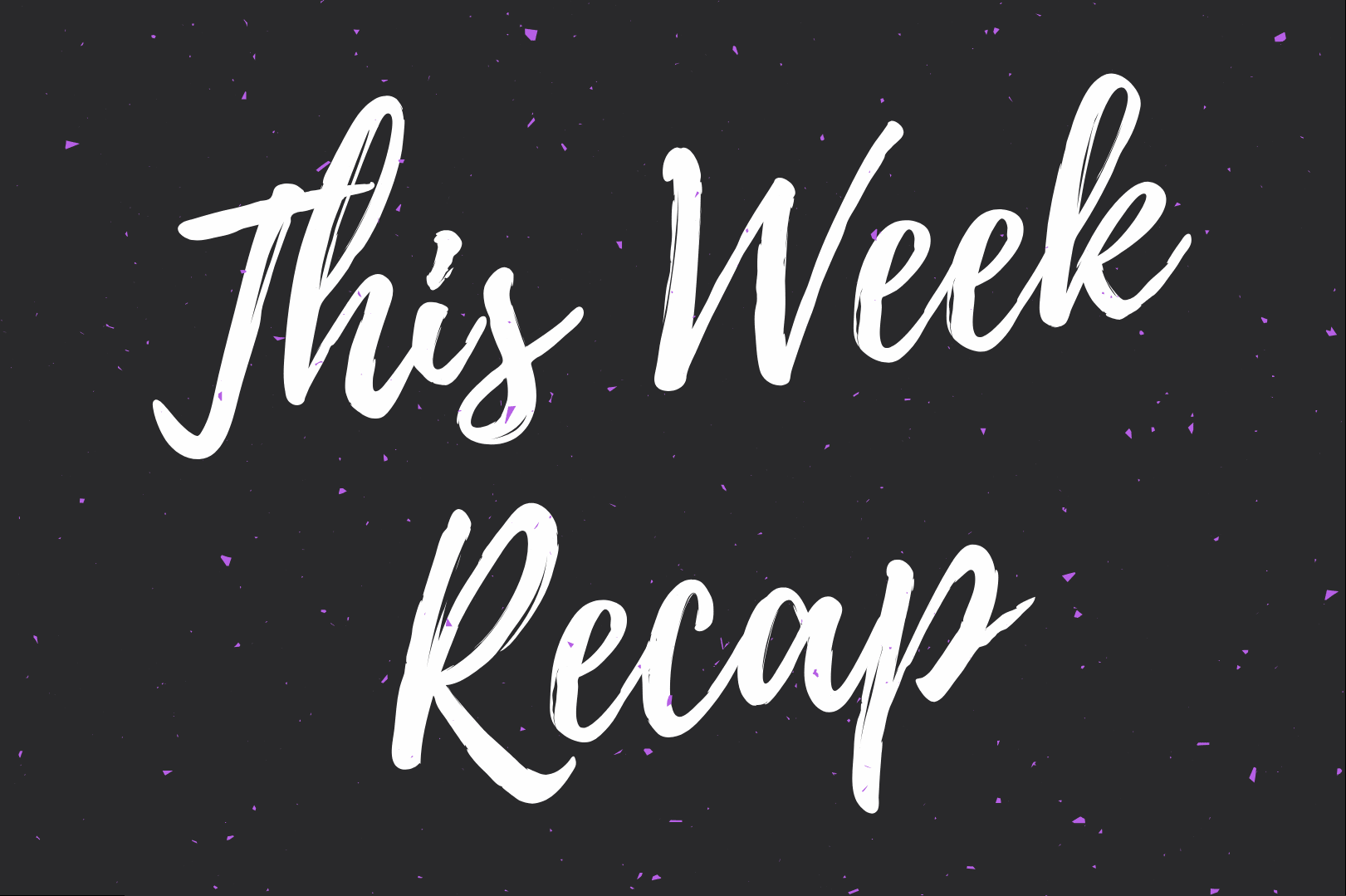 OKAY I DON'T HAVE MUCH TIME BECAUSE I FORGOT TO SCHEDULE THIS POST AND I REALIZED I FORGOT OT WRITE THIS PART BUT I SWORE TO MYSELF I'LL POST IT THIS WEEK SO HERE IT IS ENJOY! THANK YOU SO MUCH TO ANYONE WHO BOTHERED TO COMMENT TO NO CONTENT I'M IN THE RETURNING-TO BLOGGING-PHASE XD (IF YOU THINK YOU'RE A BAD BLOGGER PLEASE DO THINK AGAIN).
Last (two) Weeks on the blog
Currently Reading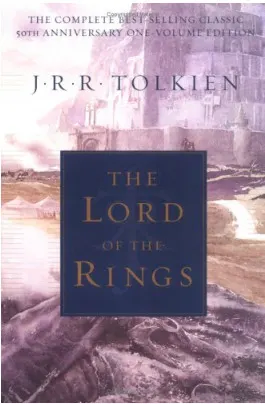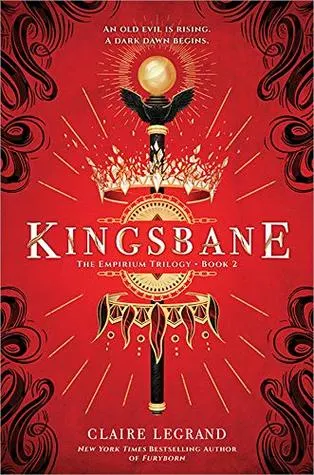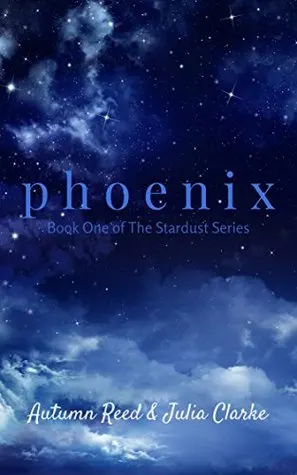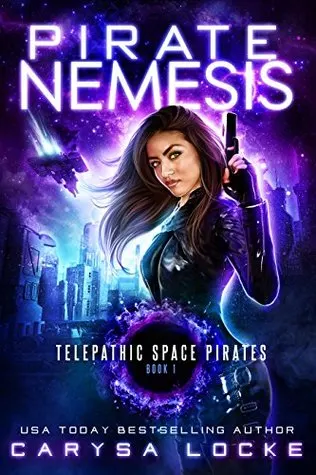 Book Promotion of the Week
I believe every book and all the effort behind its creation should be recognized. As a book blogger, even though my platform is not as big as others is still a platform that is mine, and I will use it as a tool to help promote every effort behind the art of literature. If you are interested in being featured in this section, please shoot me a message in my message box or message me! Writers and readers are two sides of the same coin, and I'm just doing my part to support them.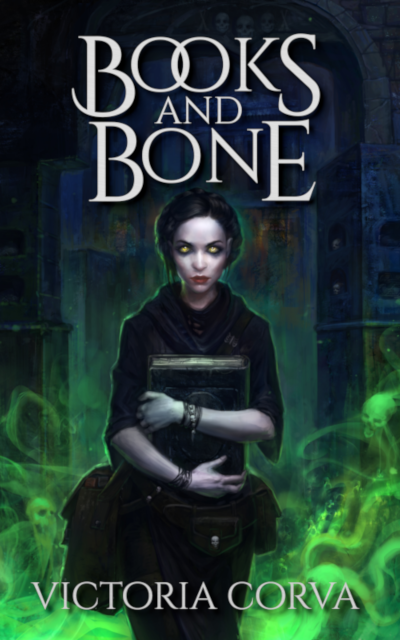 Books and Bone
Author: Victoria Corva
A Librarians-and-Necromancy Fantasy with Small Town Charm in a City of the Dead

The others believe in blood and bone. Ree believes in books.

She manages the libraries and draws maps for the denizens of her hometown, a secret society of necromancers hiding in a sprawling underground crypt. Though they look down on her for not practicing their craft, Ree has bigger ambitions than raising the dead. She's going to resurrect therianthropy, the ancient magic of shapeshifting. Or at least — she'll do it if it really exists. And if she can find the books that prove it.

But Smythe, a chatty historian from the world above, stumbles into the crypt and takes a curse meant for Ree. Now she has to find a way to save him, keep the townsfolk off her back, and convince her necromancer parents that shapeshifting is a viable career path.

Ree is certain that if she and Smythe combine their scholarly skill sets, they'll find the right books to solve their problems. But Ree's search for power might put the entire town in danger, and her father and the other townsfolk want Smythe dead lest he reveal their home to a world that hates them.
You can also read the first three chapters for free here.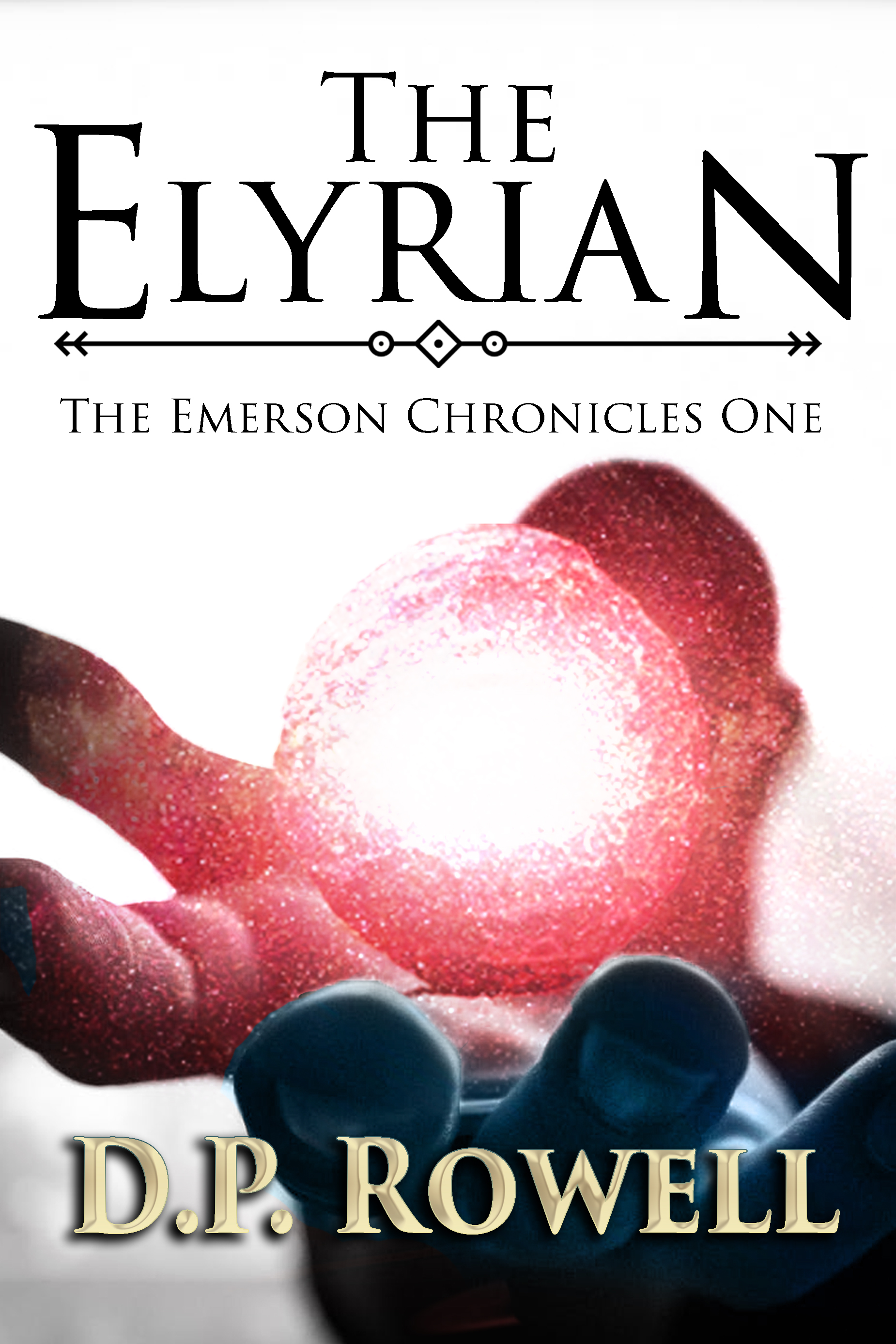 The Elyrian
Author: D.P. Rowell
A witch's most powerful tool isn't magic, it's deception. Witches haven taken the land of Yutara. Only no one knows yet. No one but the Emerson Stone. These witches aren't the sickly green, wart-faced witches from bedtime stories. They hide in plain sight. And they're everywhere. When Ace Halder discovers a mysterious stone on his grandfather's ancient Earth ship, he learns of a power he can neither contain nor understand. Now he's faced with a choice. Run and hide? Or risk everything to save Yutara.