The Reading Life Recent Activities
About Me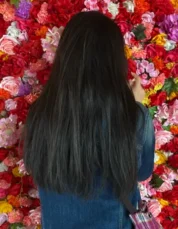 Hello there, thank you so much for visiting my book blog The Reading Life!
Welcome to my blog! I created this blog in 2016 to share my very passionate (and often unwanted nor needed) opinions on my reading life because my friends are pretty much wholly fed up with me constantly trying to talk about books. Although I am very open to all genres and enjoy a wide variety of literature, I am obsessed with romance and it has become a bit of a crutch for my mental health...click to read my whole bio.
Subscribe to my newsletter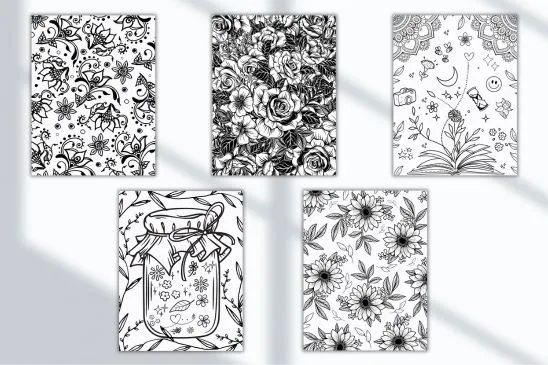 Purchase your tropes tracking journal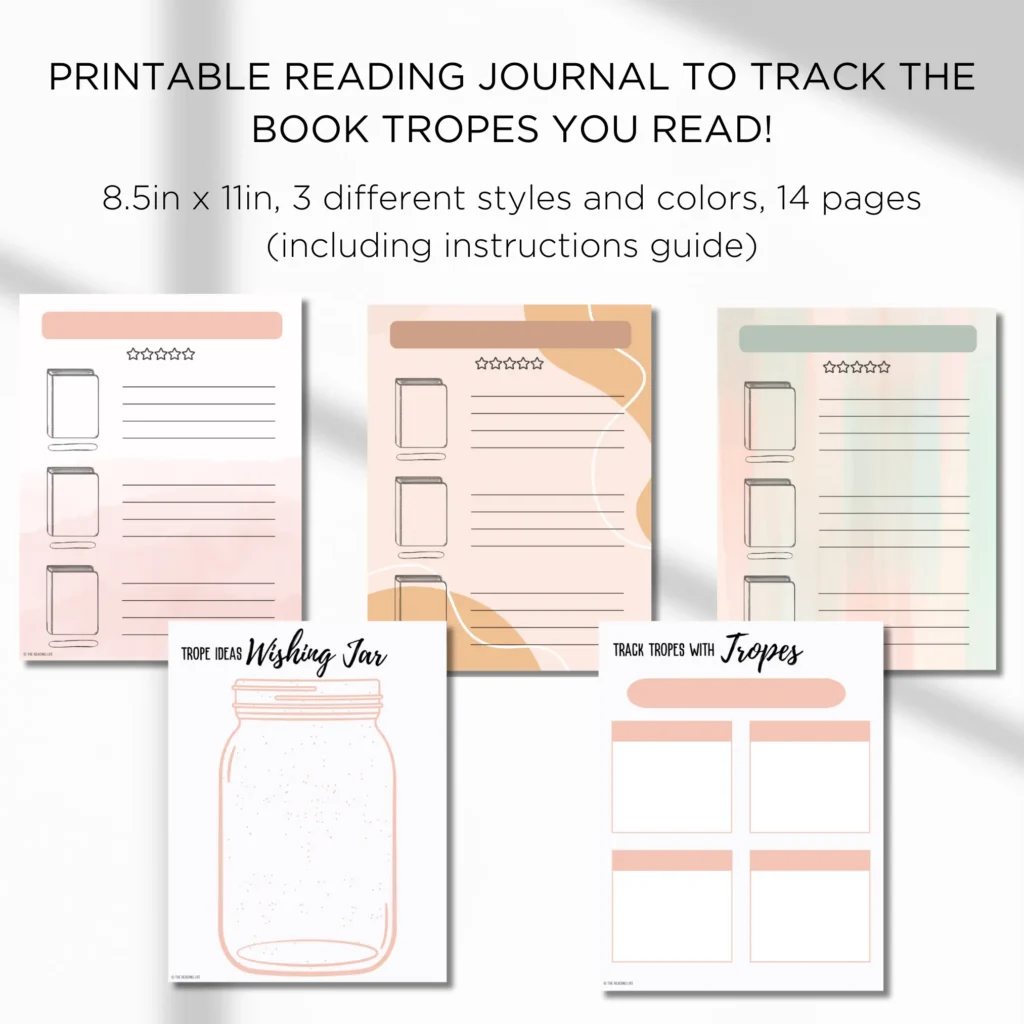 As many readers may know (especially romance book readers), oftentimes we like to seek out book tropes and read romance books that include the book tropes we usually like and the book tropes we want to read at the moment. It's what drives a lot of book recommendations and is a common way we seek out books to read.

If you are a reader who is interested in:
Tracking tropes that you have already read
Tracking tropes that you would want to read in the future
Collect original trope ideas that you came up with (and haven't come across before)
Then this book trope reading journal is perfectly made for you!
Explore The Reading Life
Join The Reading Life Blog Tours!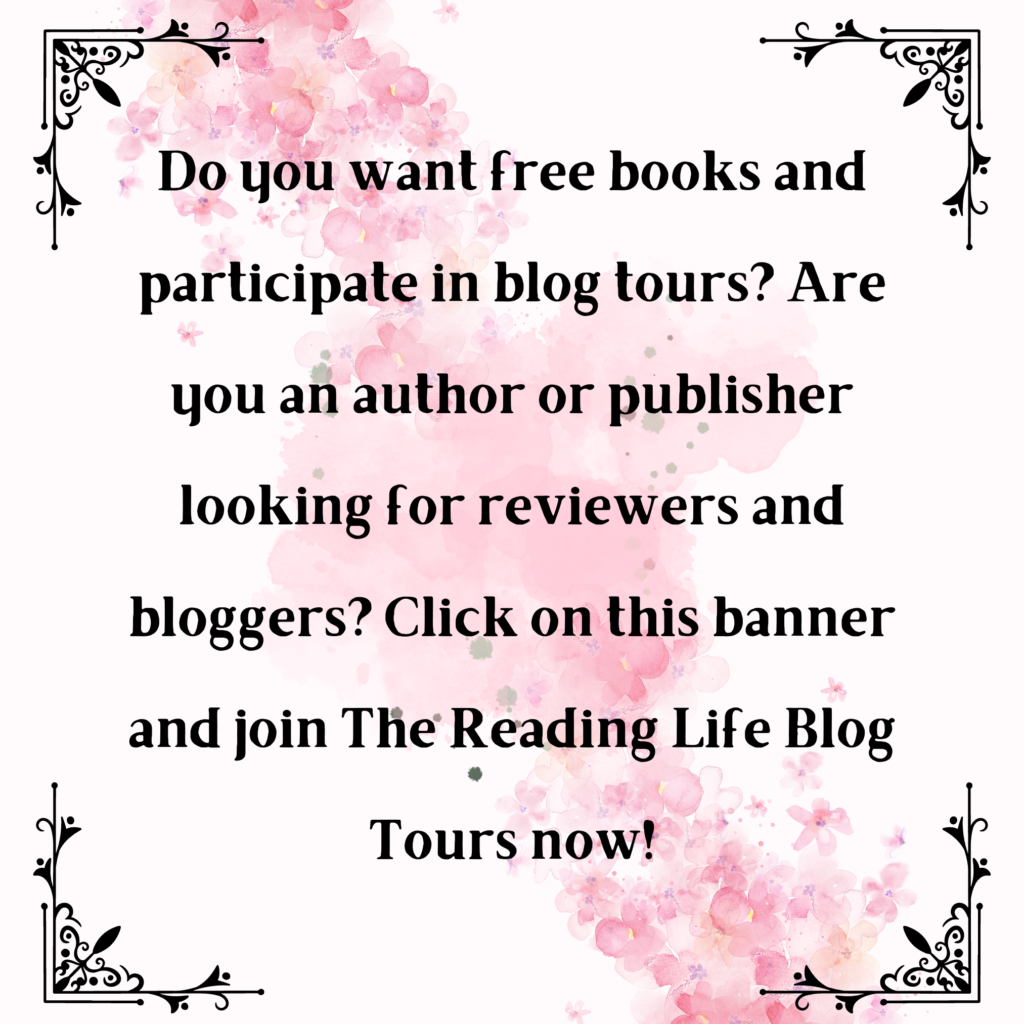 Book Spotlight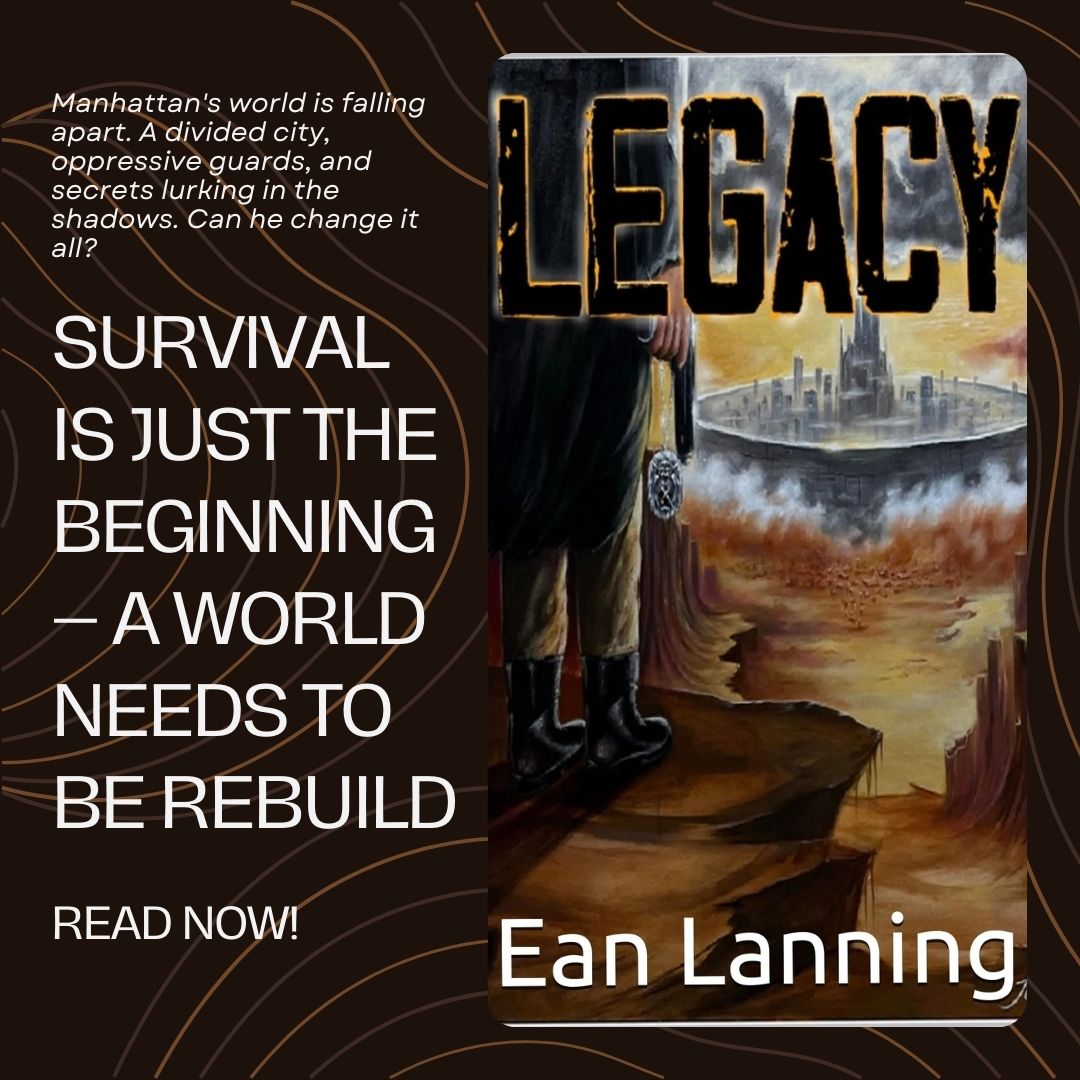 Most Popular