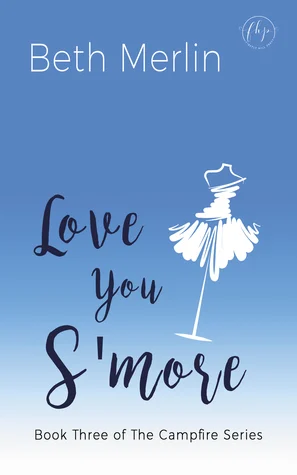 Love You S'more
Author: Beth Merlin
Series: The Campfire #3
Genre: Romance, Chick Lit, Contemporary
Having successfully designed the wedding gown of the century, Gigi Goldstein is on top of the world –that is until it all suddenly comes crashing down around her. When the paparazzi captures her and Perry Gillman in a compromising moment the night of the royal wedding, she finds herself entangled in a scandal of global proportion. Convinced her carelessness has ruined every relationship in her life, she's surprised and moved by her boyfriend, Gideon's, sudden proposal of marriage and accepts it without a second thought.
Four months later, Gigi's living at Badgley Hall contemplating an entirely new kind of life while guilt, regret, and obligation keep calling her back to her old one. Will Gigi stay in South Gloucestershire, marry Gideon, and become the Countess of Harronsby?
Or, will unfinished opportunities and an old flame bring her back across the pond to confront her past and reclaim her future?
my review
I received a free copy for an honest review.
Due to complications, I had to read this book as a standalone instead of an actual series.
I was a little bit wary of starting on book three of a series, but according to the publisher, it won't be as bad for this series specifically because of how it's written. To have a better reading experience despite this obstacle, I also read some reviews to get a better sense of the background information and what was going on.
I'm happy to say that this book was a pleasant read not because it provided an idealistic escape, but more like dumpling over me a bucket of pure reality and reliability through the realism in the story and the portrayal of the relationship. Because of this, for those who don't like much realism in reading experiences because they seek escape, be warned. For those who love realism like this, I recommend this book. For those who are willing to try new things, view this as a friendly reminder.
I don't think I would ever call this book the best contemporary book I've read ever or in this month, but I do want to explicitly acknowledge its realism in the story. It can be very powerful and influential depending on each individual reader.
As the book progressed for me, I realized that although I appreciate the romance, I feel like I'm more reading it for the story about this romance than enjoying the actual romance (if you know what I am talking about). A lot of times I read romance books for the sake of enjoyable story-lines and entertaining couples, but the realism of the book really caused me to be more serious when reading this book and more invested in the "story' than the "romance".
Rating: 3.9/5
about the author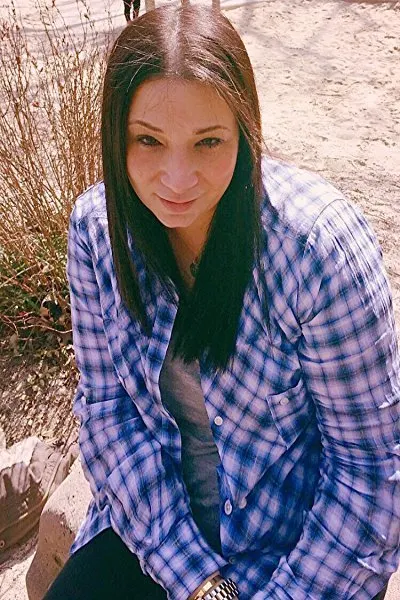 Beth is a native New Yorker who loves rom-coms, Broadway, and a good maxi dress. She was introduced to her husband through a friend she met at sleepaway camp and considers the eight summers she spent there to be the most formative of her life. One S'more Summer is Beth's debut novel.