Welcome to Book Spotlight! A promotional post I make to help out authors to promote their books for free. These authors worked very hard on these books so it's the least I can do to give them the exposure through my (very humble) platform. Feel free to check out the blurb below and see if the book interests you!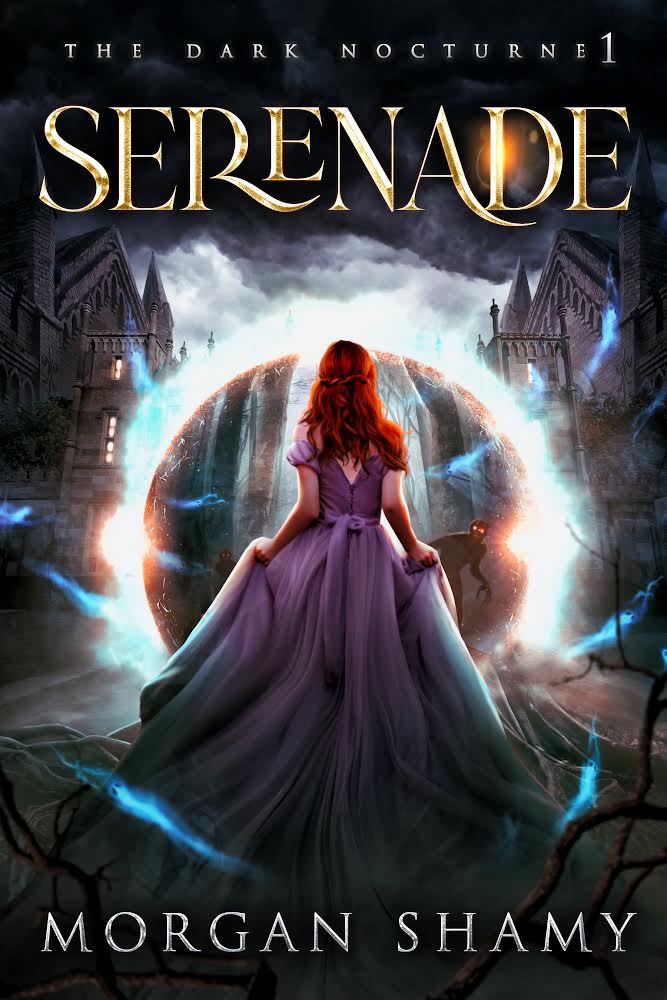 Serenade
St. Paul's Academy of the Arts isn't your usual boarding school...

When November Huntington is sent away to live with her long-lost family, she's forced to attend a music school for the gifted—which wouldn't be a problem if November were musical. She's an athlete through and through, and hates being different.

The kids at the school don't welcome her, they're wary of her presence, especially Vincent, a brooding teenage boy involved with dark spirits, who can make time stop when he plays his piano. In fact, all her classmates are obsessed with playing their instruments. And odd things happen when they do.

But something is off about the school. Deaths have occurred through the years, students showing up dead the same way November's parents were killed—with their throats ripped out.

A killer is on the loose... November must figure out a way to stop whoever it is, balance her feelings for Vincent, and solve her parents' past before she, too, is numbered among the dead.

The first in a Paranormal Fantasy Saga by debut author Morgan Shamy.
Morgan Shamy is an ex-ballerina turned YA writer.
She has been immersed in the arts since the young age of 4, where she performed alongside a professional ballet company for over seven years, and has danced on prestigious stages like soloing at Carnegie Hall in New York City.
​
She has taught hundreds of girls in her fifteen years of teaching, where some of her students have received full-ride scholarships to schools like School of American Ballet, the Harid Conservatory, Kirov Academy of Ballet, and Pacific Northwest Ballet, to name a few.
​
Morgan discovered writing when her three-year-old son was diagnosed with cancer. It was through that experience which instilled the need to share art and magic with children through words on the page.
​
Morgan is also an accomplished concert pianist. She was the first girl in Utah to receive the 75 pt. Gold Cup in the Utah Federation of Music in piano solo/concerto competition. Morgan currently lives with her X-Games gold-medalist husband and four children in the cold mountains of Alaska.