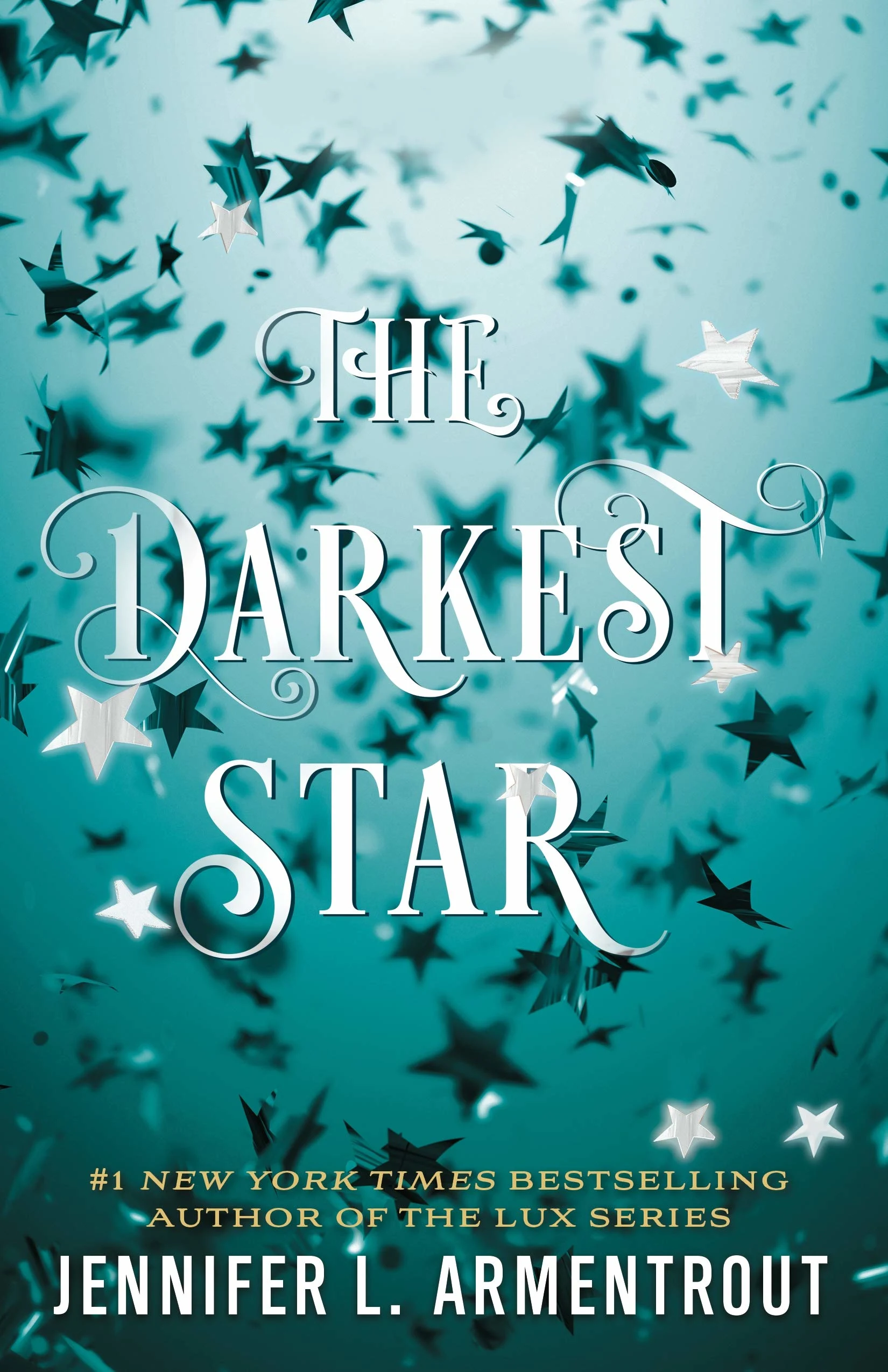 The Darkest Star
Author: Jennifer L. Armentrout
Series: Origin #1
Genre: Paranormal, YA, Science Fiction, Fantasy, Romance
Publisher: Tor Teen
When seventeen-year-old Evie Dasher is caught up in a raid at a notorious club known as one of the few places where humans and the surviving Luxen can mingle freely, she meets Luc, an unnaturally beautiful guy she initially assumes is a Luxen…but he is, in fact, something much more powerful.
Her growing attraction for Luc will lead her deeper and deeper into a world she'd only heard about, a world where everything she thought she knew will be turned on its head…
The Darkest Star review
I received a free copy for an honest review.
This review contains spoilers.
The Darkest Star by Jennifer L. Armentrout is a spin-off novel or "sequel" to the Lux series, and it gave us a deeper dive in the offspring of "special" humans with Luxens.
This book was really hyped up in the Lux community – not only do we get to know Luc better, but we are also getting a glimpse of our former protagonists' lives after the events of the original series.
This book managed to pull off a really entertaining hate-love relationship along with the classic (arguably cliche) "discovery of a new scenario" storyline, but this book gave a nice refreshing twist to these cliches (the fact that Evelyn was actually Nadine made it so that the cliche storyline is not as cliche). I kind of foresaw Nadine's "plot twist", but I also can at least applaud Armentrout for doing at least a decent job had keeping hints and foreshadowings throughout the book, preparing for the ultimate reveal.
Like basically every other Armentrout book I have read, I enjoyed this book greatly. The thing Armentrout's books for me is that I can also count on her to have entertaining YA books that I can just read for fun. Her books are constant and reliable because the storylines are never that original but are always decently well-written enough that is enjoyable to read – the characters are likable and the storyline is extremely fun. Me, that is what makes her books so appealing to me, and this book is no different.
about the author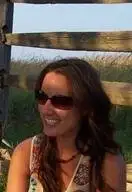 # 1 New York Times and USA Today Bestselling Author Jennifer L. Armentrout Lives in West Virginia.
All the rumors you heard about her state aren't true.
Well, mostly. When she's not hard at work writing, she spends her time, reading, working out, watching zombie movies, and pretending to write.
She is the author of the Covenant Series (Spencer Hill Press), the Lux Series (Entangled Teen), Don't Look Back (Disney/Hyperion) and a yet untitled novel (Disney/Hyperion), and new YA paranormal series with Harlequin Teen.
Jennifer also writes New Adult and Adult romance under the pen name J. Lynn. The Gamble Brothers Series (Tempting the Best Man/Tempting the Player) and Wait for You. Under her pen name, she is published with Entangled Brazen and HarperCollins