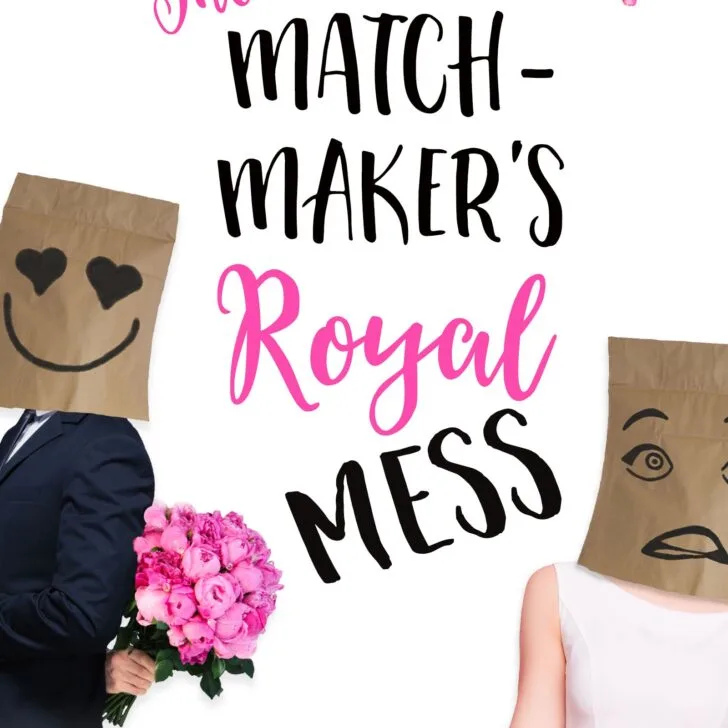 Join us on the exciting blog tour for 'The Matchmaker's Royal Mess' by Freida J. Downing! Today, we're shining the spotlight on this delightful romantic comedy that will sweep you off your feet. Get ready for a royal mess of matchmaking, hilarious mishaps, and a whirlwind of love!
In 'The Matchmaker's Royal Mess,' Downing weaves a charming tale of Princess Amelia, a modern-day royal who finds herself tangled in a web of matchmaking schemes. With quirky characters, laugh-out-loud moments, and a dash of unexpected romance, this book is a delightful escape into a world of fairy-tale chaos.
Join me as we dive into the humorous escapades of Princess Amelia and the chaos that ensues when love and matchmaking collide. From disastrous blind dates to unexpected chemistry, Downing's storytelling will keep you entertained and rooting for the characters.
Stay tuned for more on this blog tour as we explore the captivating world of 'The Matchmaker's Royal Mess' and discover how Princess Amelia untangles the mess and finds her own happily ever after.
Whether you're a fan of romantic comedies, royal romances, or just in need of a light-hearted read, 'The Matchmaker's Royal Mess' is sure to bring a smile to your face and warm your heart.
Read More

about Virtual Book Tour: The Matchmaker's Royal Mess by Freida J. Downing Book Spotlight